Grow Your ROI in 2017
Responsive Design, Internet Marketing, SEO
---
December 14, 2016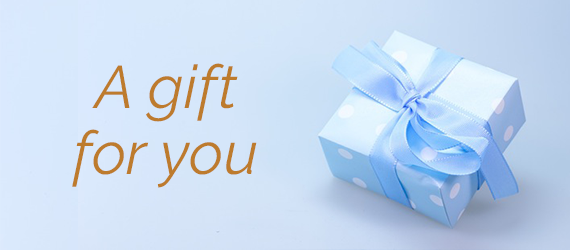 As the new year approaches it is natural to reflect on the past year and to think about the achievements that were made as well as those goals that might not have been reached, both in our personal and professional lives. Business owners employ workers, serve customers and strive to create a better community so two of the main questions that many business owners ask themselves this time of year are:
What did I do well this year?
What can I do to improve even more next year to grow business and drive ROI?
You need a professional to help you craft your online strategy.
That's where Denver Website Designs comes in. The digital marketing world continues to evolve at a rapid pace, and gone are the days of a website and internet marketing strategy that is "set it and forget it". One of the best gifts you can give your business in the coming year is to make a commitment to your business website and digital marketing strategy.
Let us help you reach your business goals for 2017
. With an updated mobile first website platform and built-in marketing software, DWD's comprehensive system can help you to drive ROI, generate high-quality, qualified leads, engage in superior email marketing, and improve your overall SEO and online reputation.
Denver Website Designs is proud to offer many services at affordable prices. Below are some of the professional services that we offer..
Mobile First Design / Responsive Websites
UX Focused Design
Email Marketing
Facebook Advertising (PPC)
Google AdWords (PPC)
SEO Focused Blogging
Push Marketing to Social Media
Reputation Management
Meta Data Descriptions, Page Titles & H1s
On-page Content Optimization
Logo Design & Branding
Content Development & Marketing
Contact Denver Website Designs
to learn more at
(303) 498-9000
.   
Go Back