Denver Digital Marketing Strategy: Size Matters
---
August 19, 2020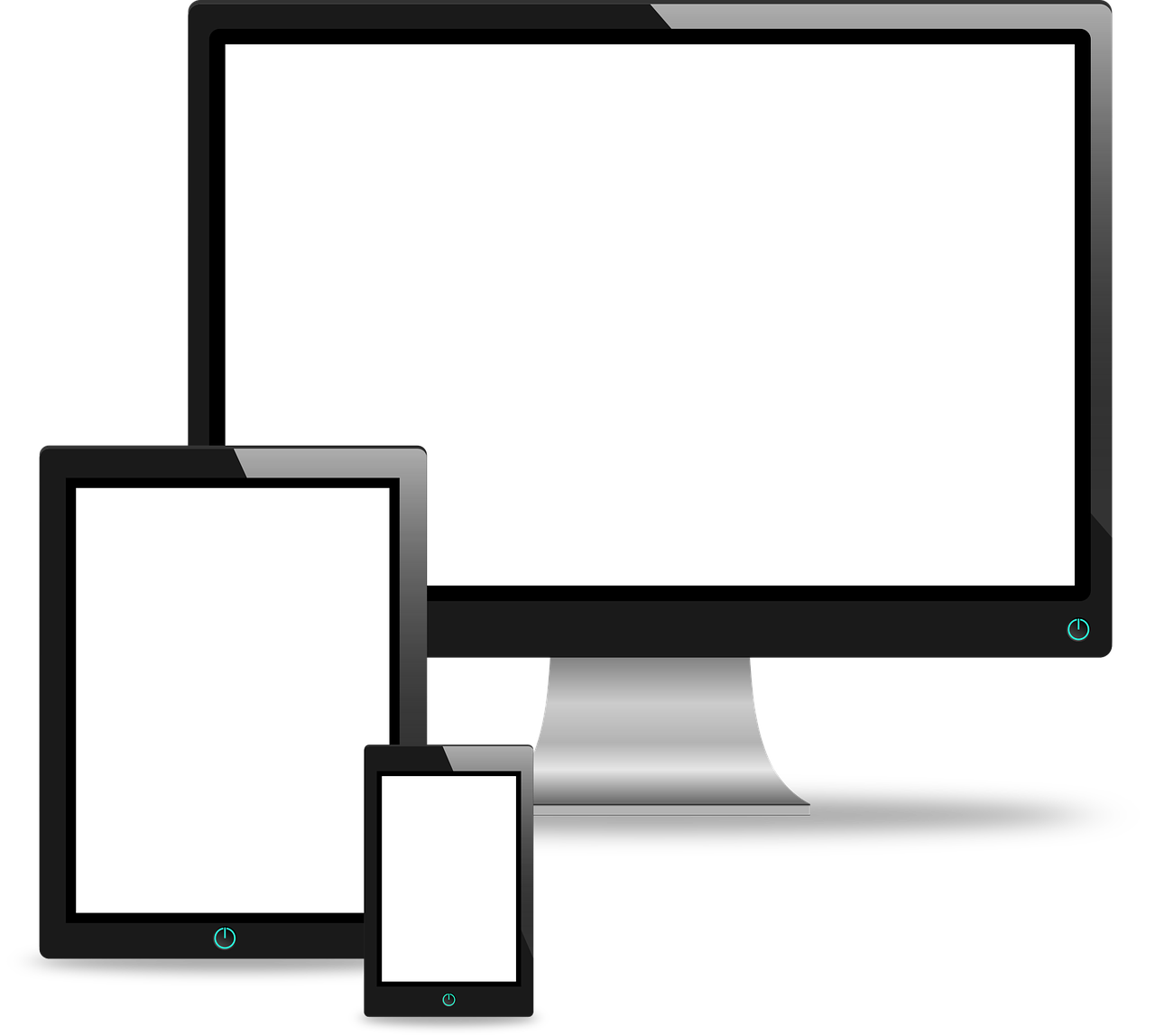 The world of marketing has undoubtedly changed over the years and arguably more so in the past decade than ever before. As technology advances and becomes more readily available for consumers, the ability to target specific groups while reaching an increasingly broader audience continues to develop. In the past, especially for small businesses, advertising was limited to a certain geographical area for good reason. Instead of wasting money putting the word out about your goods and services for all the world to see, focusing on those who could drive your business and take advantage of the various opportunities being offered locally was the sole focus. However, as the internet, search engines, and social media improved, so too did the abilities of small businesses to expand their target audience while still supporting the communities they serve.

A small percentage of Americans don't use the internet - typically, older citizens who either never mastered the art of going online or lack the technology in order to participate. These elderly individuals may still be reached via television ads but as the number of cord cutting households approaches that of pay TV subscribers, the ability to focus a marketing campaign on a virtual platform continues to grow in importance. However, just as these historic advertising methods have undergone significant changes over the past few years, developing websites and marketing tools in order to efficiently represent your business is also a fluid concept - even within the new online platforms. 

How individuals consume their media is transitioning considerably day to day. At one time, large, boxy, monitors and computers took up space in offices and a few homes. These machines were efficient and the gateway into an internet that seemingly put the world at everyone's fingertips and now those same hands are all carrying tiny computers far more capable than their larger predecessors in the form of a phone. Developing a marketing campaign fitting to this evolving landscape takes a lot of work, in addition to understanding how to create consumable content across various different devices.

DEVICES

Desktop
Desktop computers have gotten considerably smaller over time, except for the monitors. While there is no denying the more streamline aesthetics of a display, the sheer size of viewable area continues to expand and it is on these screens which a majority of websites are developed to be seen. Able to offer a television like display, these monitors continue to function as intended, offering a cinematography style experience but ensuring your audience can also enjoy the same functionality on other devices is critical to success. 

Tablet
Touch screen technology is another aspect that has gotten considerably more reliable over the past few years. As this concept gained popularity among phone users, the development continued and has extended into tablets of various sizes which also offer a quality experience. Essentially a screen-only, having your information correctly displayed among the wide array of consumer size choices available is critical.

Phone
Similar to the tablet, formatting your information in order to be both functional and appealing on smaller screens is growing in demand. As more and more individuals elect to participate in a majority of their online experience via the phone, ensuring this information is properly displayed, while being able to transition from portrait to a landscape orientation is important.

OPTIONS

Responsive
One key to development is a responsive system. With this method the information being displayed manifests itself to fit onto any size screen. From a phone to the desktop and anything in between, users see the same information but the text and other details of a site are either large or small based on the platform from where they are being viewed.

Adaptive
Adaptive web design involves two distinct layouts over each platform. For the desktop, consumers experience the site as they always have but when viewed on a phone or small tablet, the information is essentially condensed. This allows for the same information to be displayed on both without worrying about the size becoming too reduced in order to be legible.

Mobile
Opposite is a mobile first approach which focuses specifically on smaller screens and those who will be accessing the site via a phone. This is user friendly for those on the go but can be difficult to navigate or receive the same information when attempting to reach the same content from a desktop computer.

SOLUTION

Visitors/Audience
Knowing your audience and how they will be accessing your company's information is critical in order to develop a website and marketing strategy to fit their needs. If your consumers are typically accessing information via phones, then either an adaptive or mobile approach may be warranted. However, if you are dealing with consumers who can be found on desktop or laptop computers, then a responsive outlook may be best. Regardless of the decision, understanding that as times progress, having a mobile site is becoming increasingly popular.

If you are ready to move your business forward by increasing the digital footprint and effectiveness of your company, while building content to drive newcomers toward your site and services, then you've come to the right place. The experts at Denver Website Designs are here and ready to assist you today! Their knowledgeable staff and highly trained associates will have your small business reaching multiple new clients while assisting with creative and target specific content on a consistent and regular basis. They can help with websites from a variety of different industries on numerous platforms and provide the necessary services to ensure you will be pleased with all of the product outcomes and results. Not only will qualified reviews help to formulate a new fanbase but fresh marketing campaigns can also help to take your business to the next level by generating increased exposure for your products and services while grabbing more customers and clients. Start enjoying the benefits of a successful digital marketing campaign in Denver while helping your business by giving them a call at 303-498-9000 to request a demonstration or schedule a consultation today!
 
Go Back