New Website Upgrade: Colorado & Company
---
June 6, 2017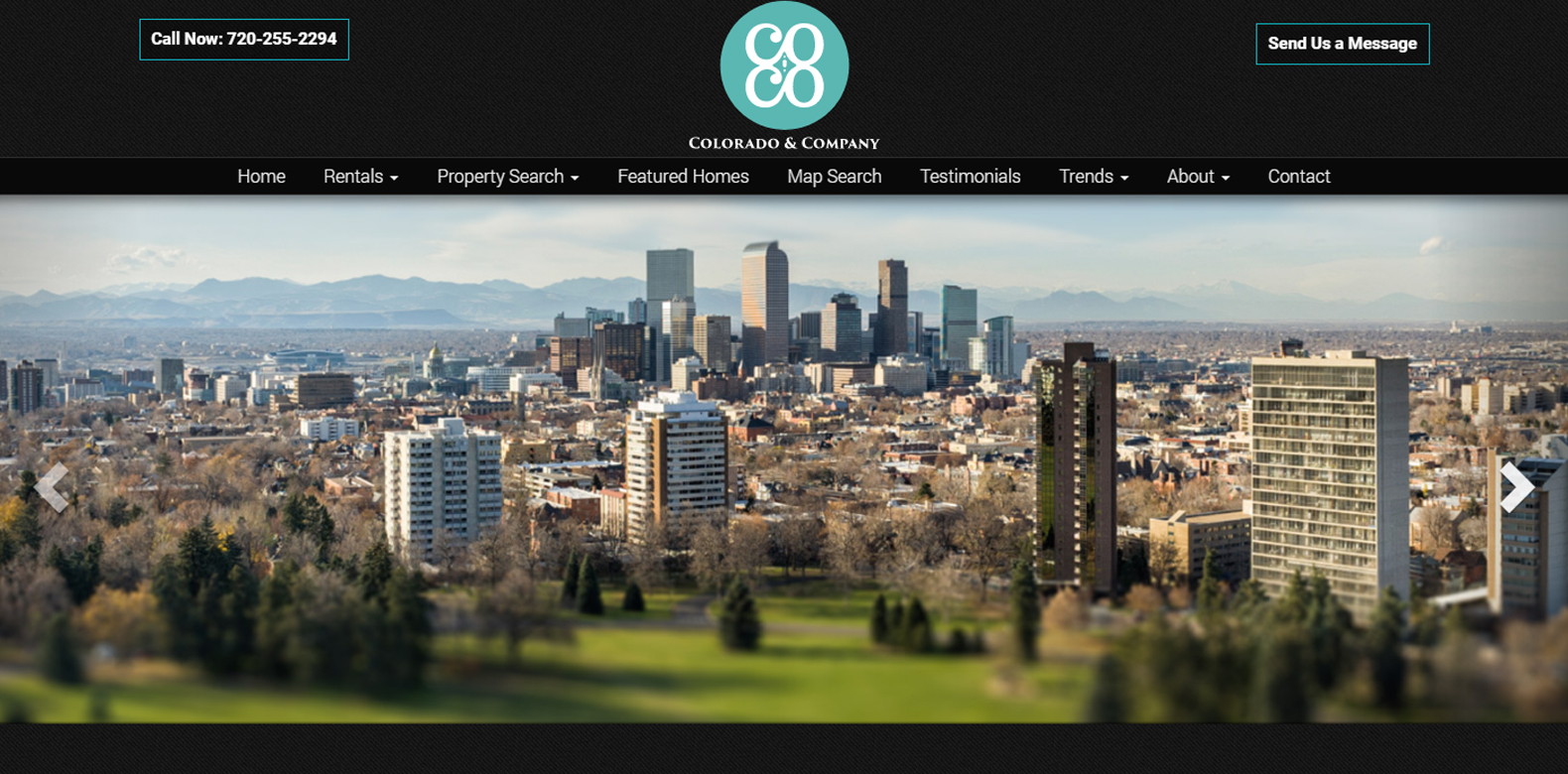 Our client, Colorado and Company, recently reached out to us to upgrade their website to out mobile responsive and full service platform.
Colorado and Company
is a full service boutique real estate office that focuses on providing our client's premier service at any price range. Whether you are looking to buy or rent, Colorado Company has beautiful homes waiting for you. The intuitive and detailed search options provided on the website make it easy to find yourself the perfect home.
If you want a beautiful site and all the professional services available on our platform,
contact Denver Websiter Designs
.
Go Back