New Upgrade Launched: Len Larson Jewelry
---
May 12, 2017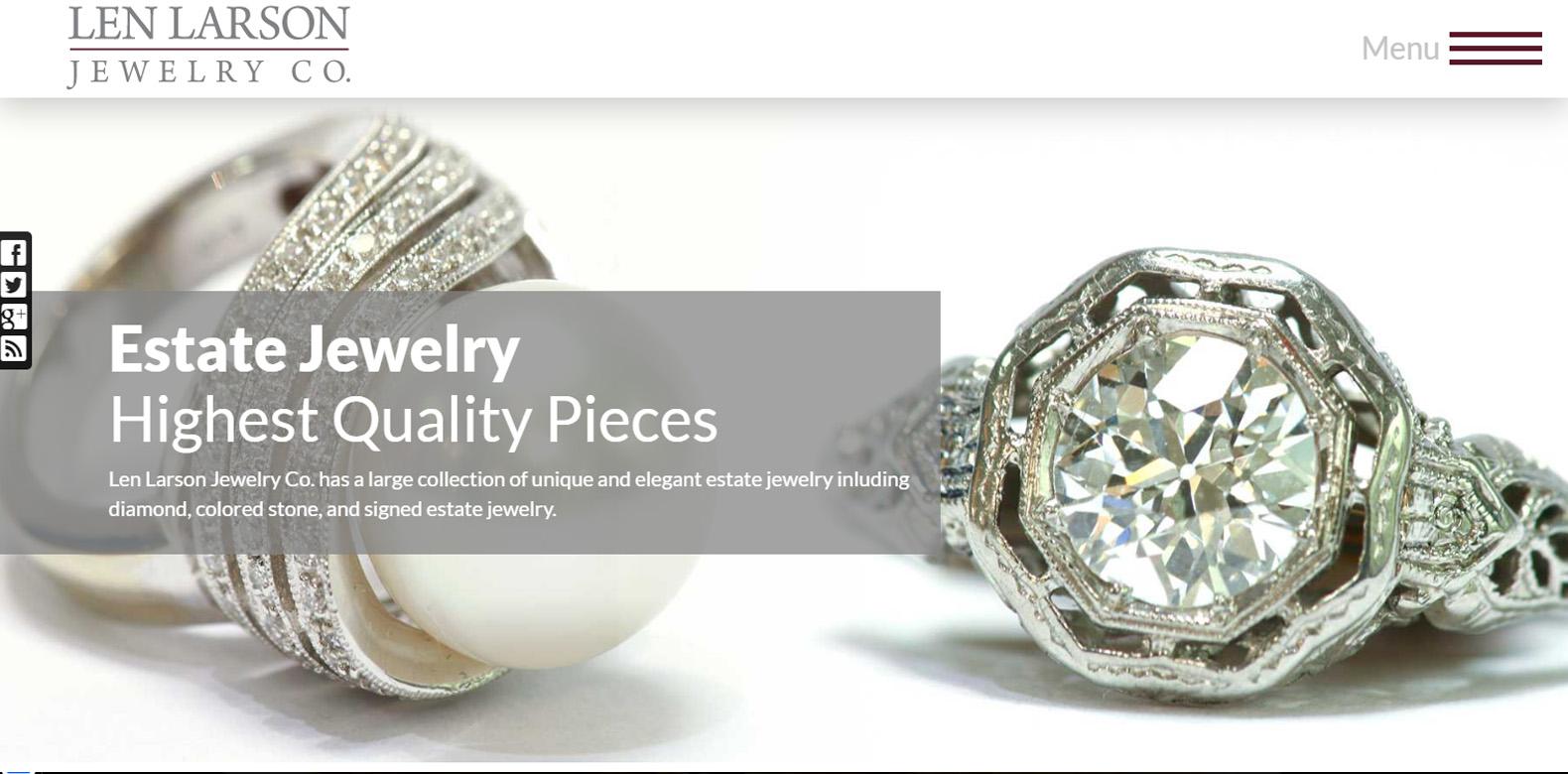 Len Larson Jewelry, a Denver Website Designs client since 2011, recently upgraded their website to our mobile responsive platform. Len Larson, CEO and former President of the Colorado Gemological Association, is the foremost expert in the diamond and precious metals industry.
Contact
Len Larson Jewelry whether you are buying or selling jewlrey to get excellent treatment and the fairest price.
To view other website upgrades and recent launches, visit
Denver Website Designs
.
Go Back