Denver Website Designs In The Community - DWD Supports Men For The Cure
---
October 6, 2016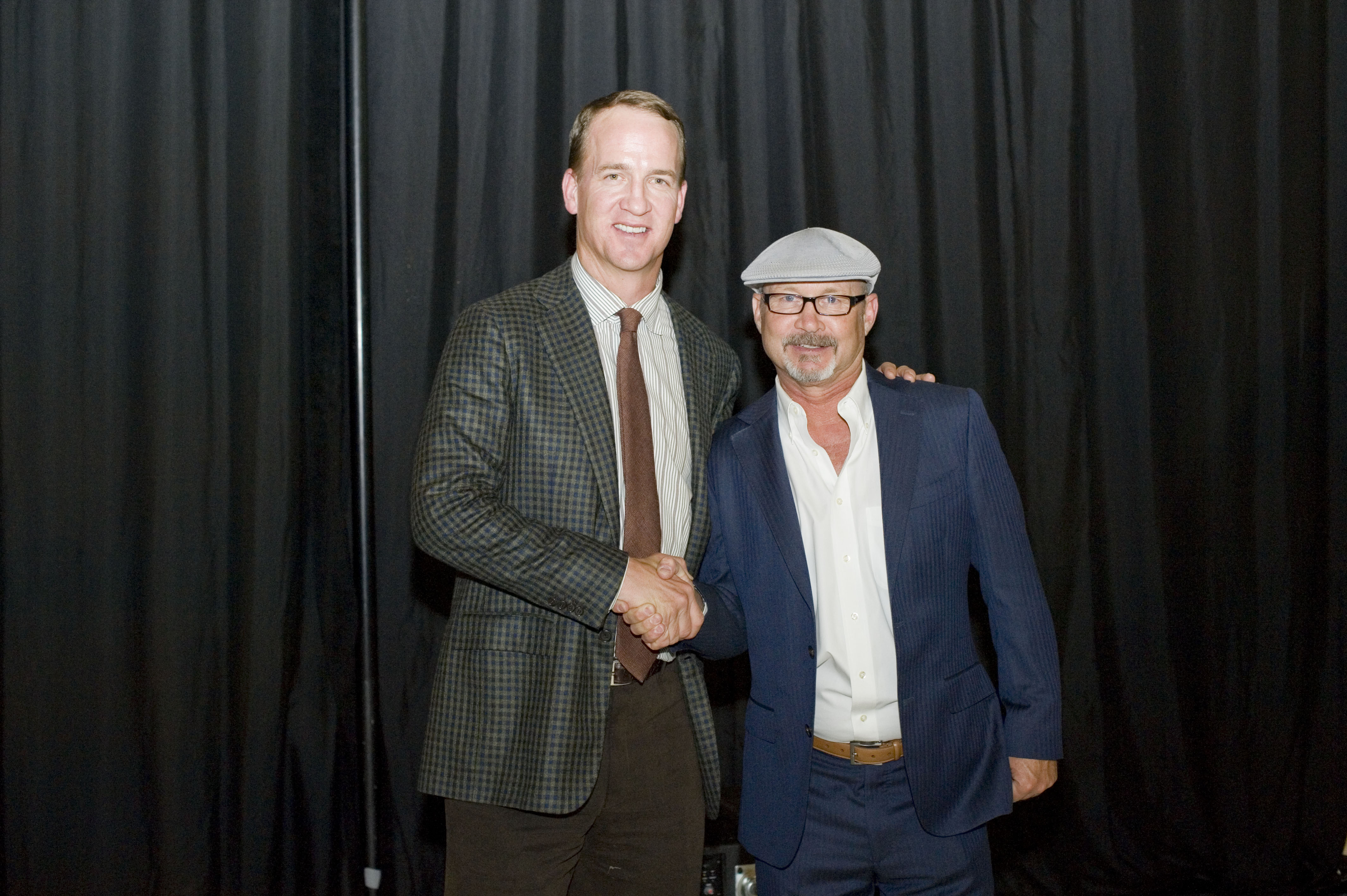 Denver Website Designs is proud to support Men For The Cure, who in partnership with the University of Colorado Hospital Foundation, raises money and awareness for breast cancer, a disease that affects 1 in 8 women, and 1 in 1000 men in the United States. The death rates due to breast cancer have been declining since 1989 thanks to fundraising events like Men For The Cure, better medical treatment and early detection education.

Men for the Cure was founded in 2000 by Susan Magness Blake and Ed Green in honor of Diane O'Connor Thompson who lost her battle with breast cancer in late 1999. Like so many before her and sadly, many after her, breast cancer is a disease that kills. Whether it is a family member or friend, mom or daughter, sister or wife who is diagnosed. It affects everyone. Since it's beginning, Men For The Cure has been an integral part in breast cancer awareness, research and care, over 2.2 million dollars have been raised on behalf of this horrible disease.

This year Super Bowl 50 champion Peyton Manning was the celebrity keynote speaker, making it a highly coveted event for Denver Broncos fans. Denver Website Designs' founder and CEO, Mark Henninger, attended the 16th Annual event with several friends. In efforts to support the cause, he purchased a signed Peyton Manning football at the live auction - which is now the centerpiece to his Broncos memorabilia collection. DWD is proud to support Men For The Cure because we believe that being united makes us stronger. Supporting the fight against breast cancer is important, for both men and women. Men For The Cure gives men a chance to participate in the fight that may affect or has affected their wives, sisters, daughters, mothers and friends - and even themselves.

Mark's wife, Erin Henninger, is the Senior Director of the University of Colorado Hospital Foundation and was integral in planning and executing this event. For more information about getting involved with the Foundation or to donate, visit the University of Colorado Hospital Foundation website.
Go Back