Site Upgrade Launched: Jonval Leather
---
June 3, 2016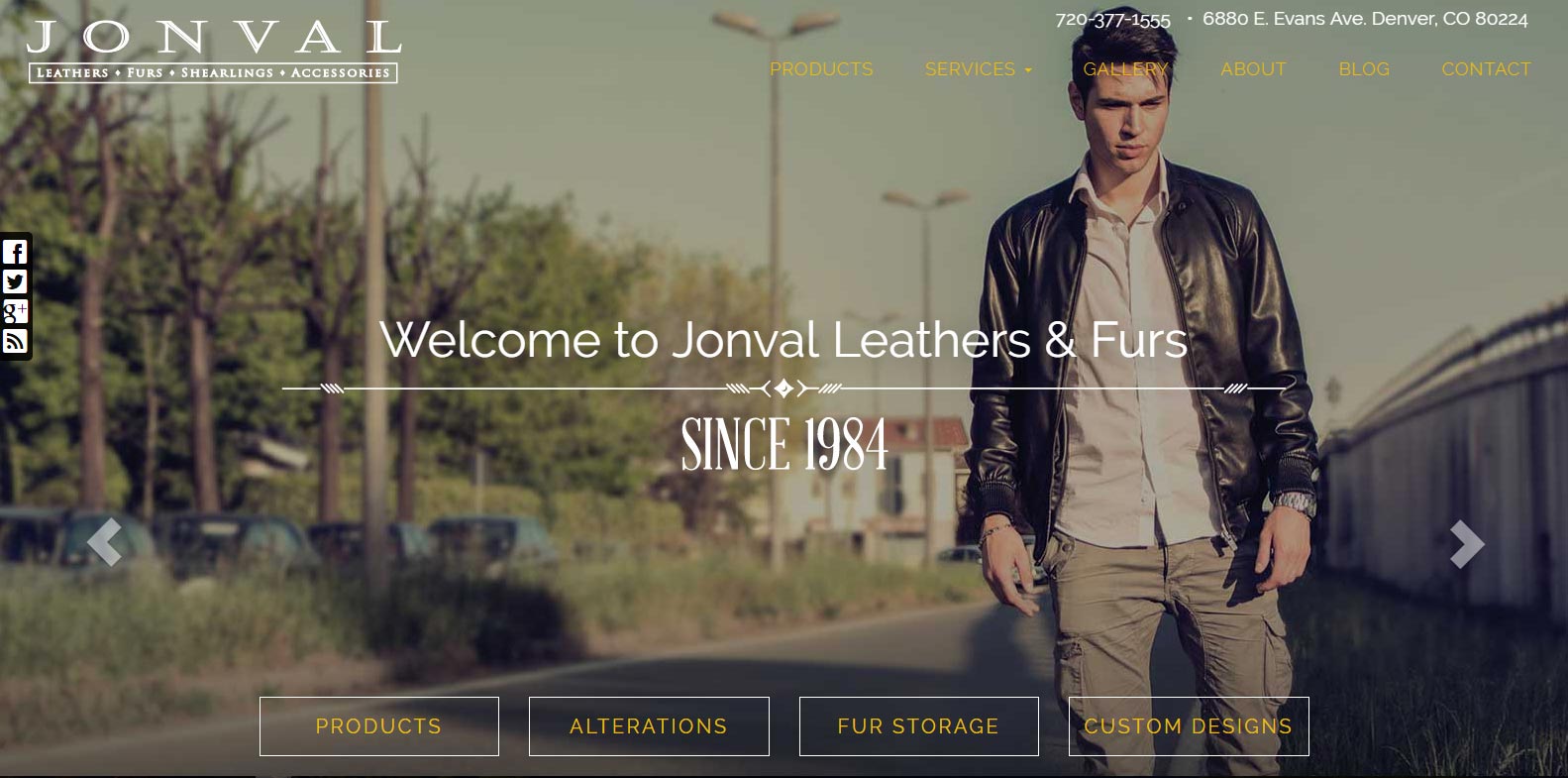 The newest website launched by Denver Website Designs is an upgrade for a client who has been with DWD since 2012,
Jonval Leather
. Take a look at the original website, created in 2012 and compare it to the beautiful new responsive design.
Along with updating the look of the site to bring it to a more modern style, we've upgraded Jonval's ability to use our marketing tools to better suit their needs. Not only can they now use our blogging tools, but e-mail lists and newsletters to share new ads and upcoming specials as well.

Jonval is a leather and fur company who sells new jackets, but also offers fur storage, alterations, and custom designs.
Go Back