Denver Website Designs: Keys To Customization
---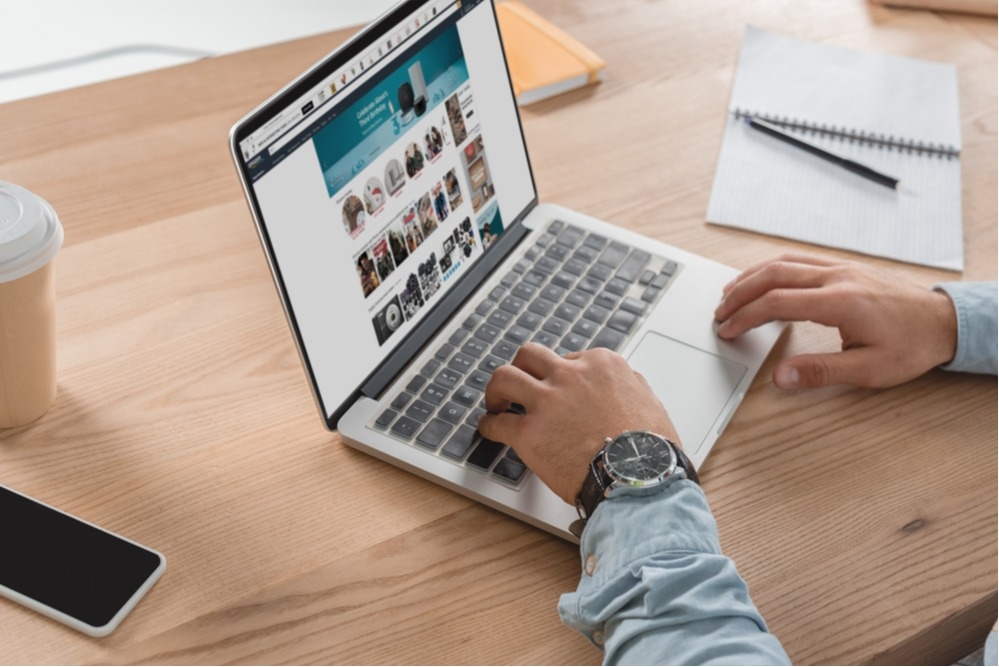 Creating a website for your business is an essential tool in today's market regardless of the goods or services being offered. Not only does this serve as a critical marketing tool, but it also helps improve your potential customer base considerably. Prior to the internet, small businesses utilized word of mouth and print media in order to drum up business from those who may be within driving distance of their company. As time marches on, the world continues to shrink more and more and websites now allow owners with goods to reach customers across the globe. 
Websites are vital for small businesses
and choosing to outsource the customization also has plenty of benefits. Not only will you be getting a professional service, but one that has tremendous experience to help businesses avoid the constant threat of turnover. The list of benefits is constantly growing, including a few key perks for those who elect to customize versus simply constructing a stock website for the internet. 
Appearance
Having a customized website allows business owners to create a unique appearance for visitors to enjoy. In addition to being able to add custom logos and other recognizable features customers may enjoy, the professional appearance also helps your site stand out from competitors who have chosen stock templates.
Availability
The customization also allows for a site to rank higher on search engines when potential customers are looking for related goods and services. Anything owners can do to boost their search engine optimization (SEO) is helpful and may translate to increased sales.
Adaptability
Ease of navigation is something many visitors to a website enjoy and having personalized customization for your business helps this tremendously. The utilized code serves as an unseen building block for what is used by the public and this adaptability is increasingly important.
Authority
Along with being able to change and easily update your website is the ownership role. Instead of sharing code and other features with competitors, business owners can set their website apart through customization. This helps translate a sense of professionalism while also helping separate your website from others with similar offerings.
If you are ready to move your business forward by increasing interactions with customers and visitors to your website, then you've come to the right place. The experts at Denver Website Designs are here and ready to assist you today! Their knowledgeable staff and highly trained associates will have your small business reaching multiple new clients while assisting with creative and target specific content on a consistent and regular basis. They can help with websites from a variety of different industries on numerous platforms and provide the necessary services to ensure you will be pleased with all of the product outcomes and results. Not only will qualified reviews help to formulate a new fanbase but fresh marketing campaigns can also help to take your business to the next level by generating increased exposure for your products and services while grabbing more customers and clients. Start enjoying the benefits of a successful digital marketing campaign in Denver while helping your business by giving them a call at 303-498-9000 to request a demonstration or
schedule a consultation
today!  
Go Back