The Top Reasons to Invest in Content Marketing for Your Business
---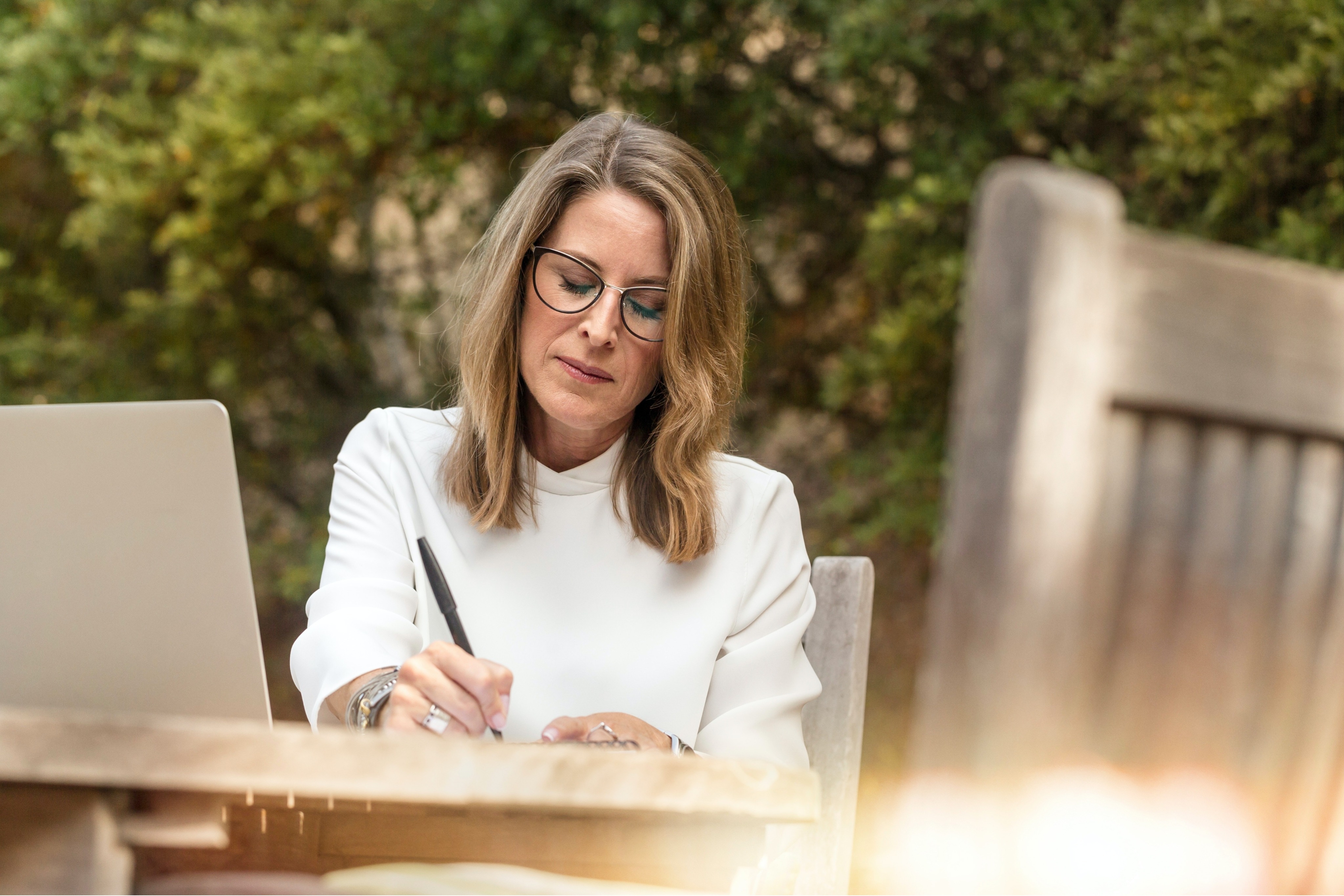 When you think about marketing for your business, what do you think of first? If you're like most, it's paid ads, commercials, radio spots, and other efforts to get your brand or company's name in front of your target audience. 

While those are certainly viable ways to improve recognition and awareness, they're not always the most effective. Between online ad blockers, commercial-free streaming services, and online music streaming, ads may not gain the traction that you're looking for. But creating quality content can.

Here are a few reasons to invest in your content marketing strategy from the very beginning.

Organic Traffic One of the Biggest Sources of Traffic
While you can drive traffic to your website with paid ads, it's never going to give you the kinds of traffic that you're looking for. Organic traffic—the kind that comes from customers searching the internet for services like yours—will always be higher. 

Why? Because the people finding your website through search engines will view your company as an authority on the topic that they're looking for. They'll be far more likely to visit your website, explore each page, and ultimately request more information or purchase from your business than they would just by clicking on an ad. 

Even better, the traffic you receive will be more consistent. You won't have to worry about running out of funds for your ad campaign and your site disappearing until you re-up your budget.

Organic Traffic Is Affordable
Search engine advertising isn't cheap. The average business spends thousands of dollars each month on paid ads just to get its brand in front of consumers online. When you're working with a smaller marketing budget, spending enough on paid ads to get the traffic you need to see results may not be feasible.

When you target organic traffic, you'll end up saving money each month. How? Because organic search traffic relies on search engine optimization (SEO), targeted keywords, and high-quality content. Those things cost less to implement and can help your site perform for longer periods than any paid ad campaign. 

It Grows With Your Business
The more successful your business becomes, the more people will start searching for your company online. By setting your website up with high-quality, user-friendly content, you'll ensure that your website can keep up with your growing brand.

Even better, content will continue to perform and drive traffic to your site long after it's written. This means you'll have to spend less money overall and will get more reliable traffic.

Your Company Will Stand Out
Paid ads may build visibility, but they don't help improve your reputation. In fact, they can drive consumers away from your site if your ads aren't tasteful or come across as annoying. Content, on the other hand, can boost your reputation and help you build authority in your industry. When consumers and customers view you as a trusted authority, they'll turn to you over. Your competitors. 
You're building brand awareness while showing why your company is better than your closest competitors while providing useful information to consumers, regardless of where they are in the buyer's journey.

Content Complements Your Other Marketing Efforts
Investing in content can boost the effectiveness of your other marketing efforts without detracting from their performance. Think of it this way: your paid ad campaign only works when readers click on them and engage with the page once they click through.

Content works in the background, whether people are actively clicking on your ads or not. It will continue to appear even when your ad budget is used up and can even outperform those paid ads over time.

Your paid ads will continue to do their job while your content will boost your website's visibility and draw additional traffic.

You'll Foster Customer Engagement
Finding ways to engage with customers online can be difficult, but with the rise of business social media pages, it's becoming easier. Your content can further help you reach new customers and create conversations online.

By sharing blog posts, pictures, or useful content with people that follow your brand, you'll build awareness and encourage their participation in the discussion. Your followers can share, comment, and interact with your content on a regular basis, further boosting your reach to their own networks. 

It Attracts the Right Types of Customers
Paid ads may seem easy to implement, but targeting the right people isn't as simple as you might think. In fact, you can end up targeting your competitors who may click your ads just to use up your budget. You have no control over who clicks on your ads or who scrolls right on past. 

Content, on the other hand, attracts visitors interested in your products and services. Even if your competitors see your content on their search results, their visits to your site won't hurt performance or use up any of your funds. 

You'll Be Able to Share Your Knowledge
You're the subject matter expert in your industry. But sharing your expertise and educating your customer base can be difficult if you don't have a way to spread that information. Your blog, email newsletters, and social media content are the ideal ways to share your knowledge and help your customers make more informed decisions.

And when your customers see that you know what you're talking about and are willing to spend the time sharing your knowledge, it can build confidence in your company and encourage them to reach out for more information. 

Anyone Can Do It
Implementing a paid ads campaign requires a firm understanding of keywords and can be expensive if you choose the wrong ones. This makes campaigns out of reach for small or new businesses looking to start their marketing strategy. 

Content is more affordable and has a longer, more effective reach. Any business of any size and in any industry can start creating content to target organic traffic immediately, whether they're making a profit or building their brand from the ground up. 

Start Creating a Strong Content Strategy Today
Content is king in marketing and by focusing on building organic traffic through quality content, you'll build your brand's reputation and reach your target customers more easily and more affordably. If you're ready to take your content marketing efforts to the next level, don't wait. Contact Denver Website Designs and let our experienced team help you create a strategy built for success. 
 
Go Back